Dear All,
We are pleased to announce that Yelling Bones' second single 'The Loner' is released today. You can listen to the song via SoundCloud here
.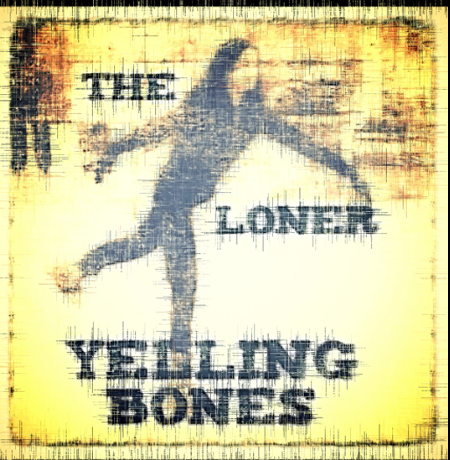 'The Loner' follows on from the first single 'Let's Swim'. Both tracks will feature on the debut album 'Outside' which is planned for release later this year.
We hope you like the song.
All the best,
Brian, Fionn, Gerry, Myles